Cover Page
Upholding human capital
Swiss-Belhotel International aims to achieve human-centric growth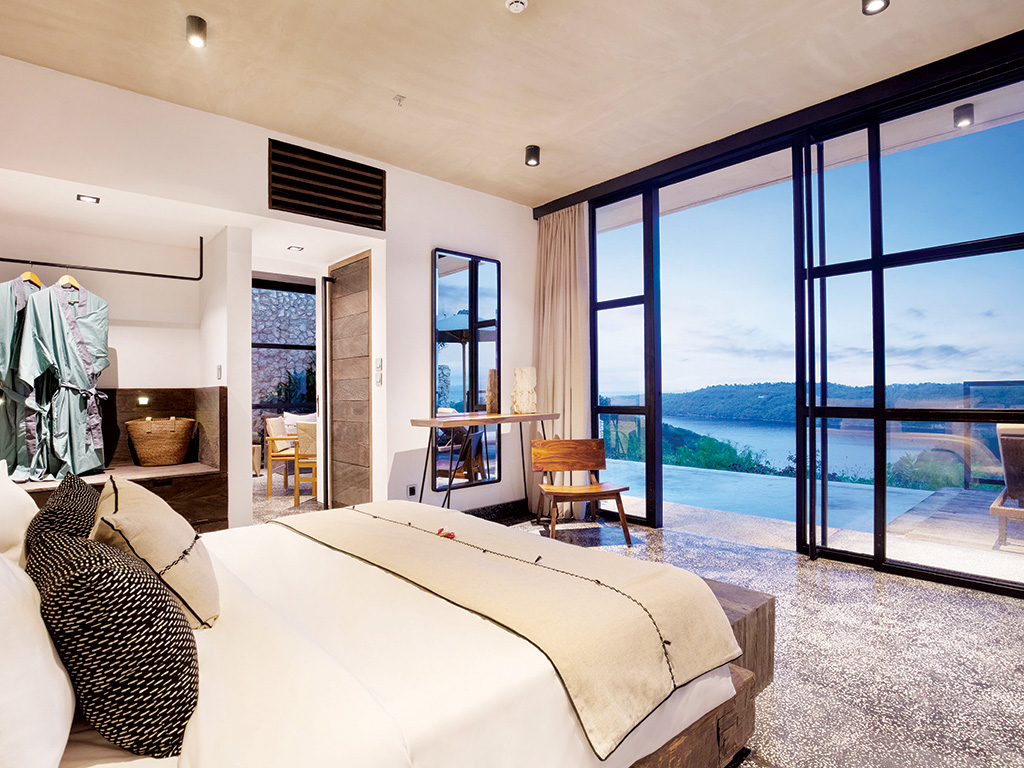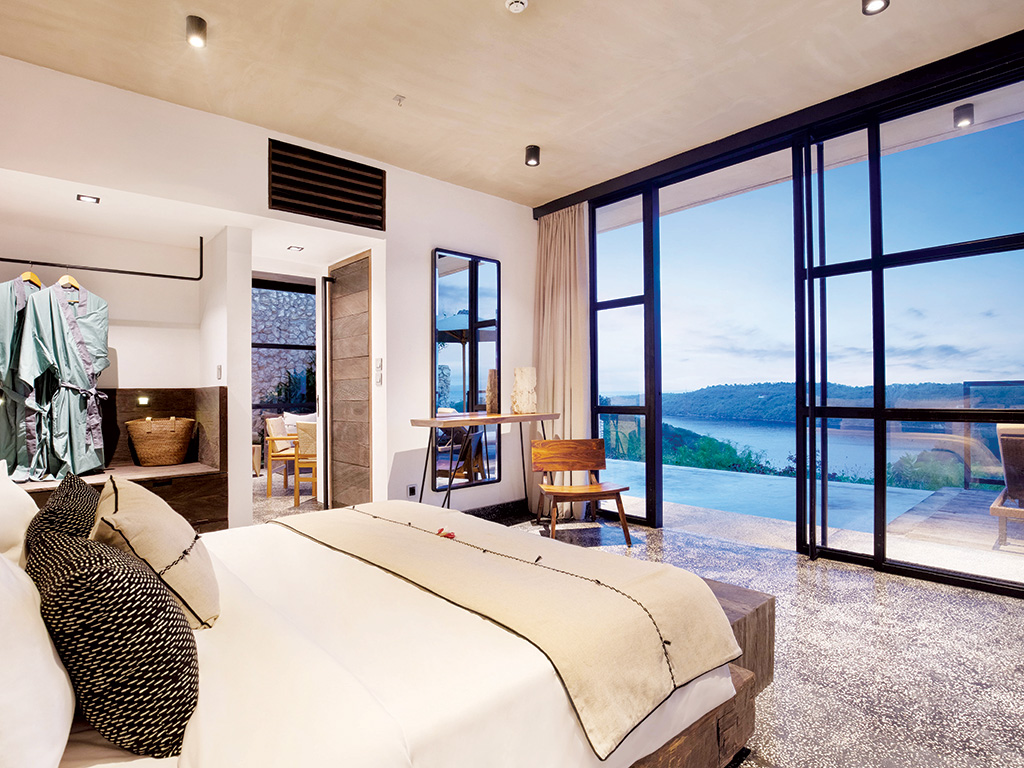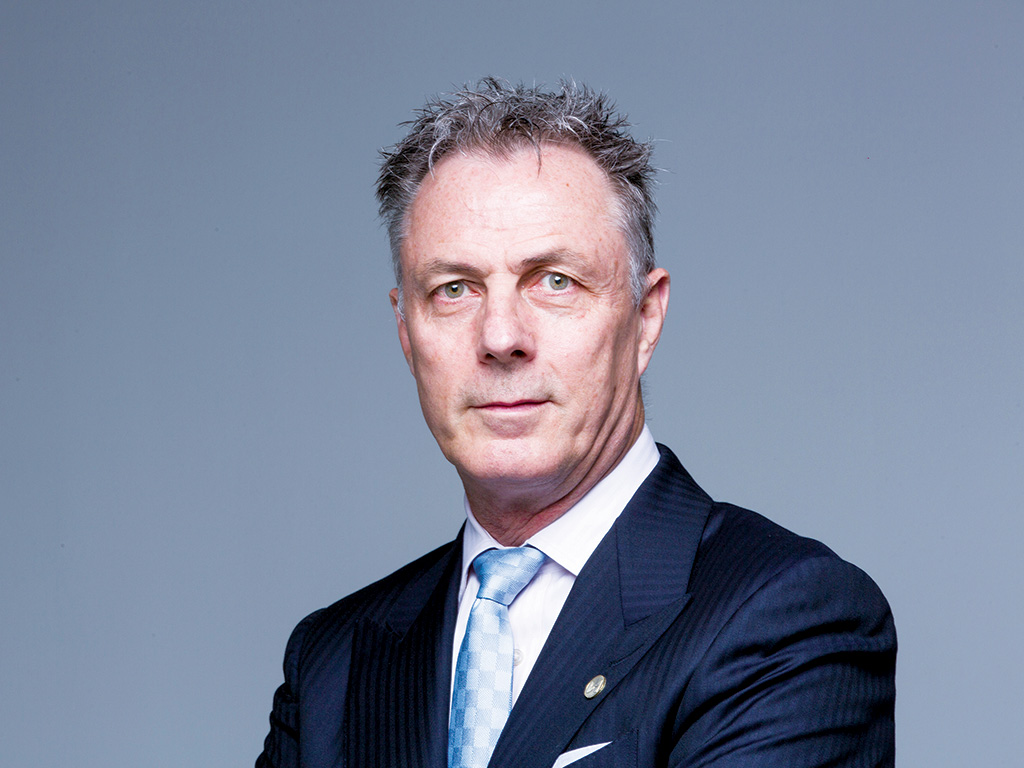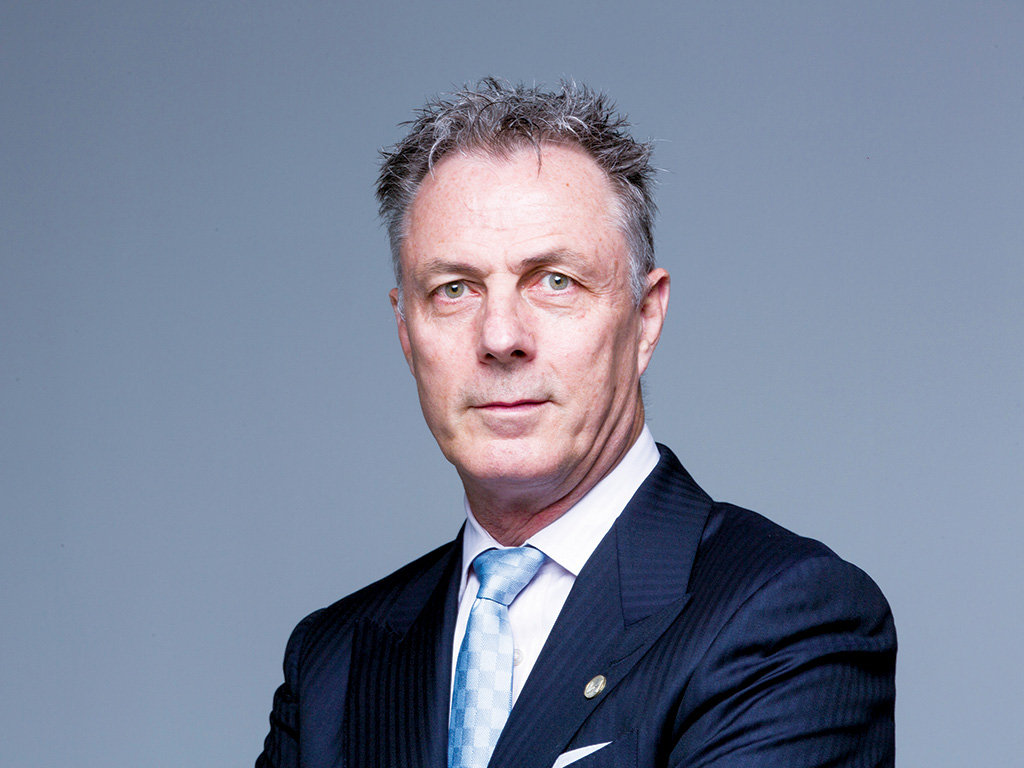 Hospitality management company Swiss-Belhotel International is pioneering expansion with a human touch, TTN learns in an interview with Laurent A. Voivenel, Senior VP – Operations and Development, Europe Middle East, Africa and India.
"With the ambition to more than triple our portfolio by 2030, it's no surprise that business development is the foremost focus of our company right now. However, we continue to have a keen eye on constantly developing, upgrading and supporting our human capital."
Established in Hong Kong in 1987, Swiss-Belhotel International manages 125 hotels and projects today under 16 brands across 19 countries, with regional management hubs around the world. It has a strong employee education arm with Swiss-Belhotel International Academy and owns Sala Bai Hotel School in Siem Reap, Cambodia, essentially saving young teenagers from poverty and human trafficking.
"Earlier this year, Swiss-Belhotel International Chairman and President Gavin M. Faull announced the group's ambitions to achieve a total of 530 properties by 2030," Voivenel tells us.
In July, Swiss-Belhotel International and CTG Hotel, China's largest tourism enterprise, signed an alliance that is expected to aid rapid growth for the company in China and other international markets.
We can talk AI, 3D printing, blockchain technology… we can talk about everything new and glossy we want to incorporate in the hospitality industry – and all of these are relevant to certain degrees, but let's not forget that we are first and foremost a people's business
– Laurent A. Voivenel
The markets, he tells us, are especially receptive of the group's newest brand Māua, which occupies a space where luxury meets sustainability, and was launched in the throes of the COVID-19 pandemic. The interest of investors and owners, especially in the markets of Malaysia, Thailand and even Japan, has been very encouraging for this eco-conscious luxury offering.
"Apart from this, of course, to effectively more than triple our portfolio, we will be looking at takeovers and acquisitions across all segments," Voivenel tells us. "We're actively seeking properties and smaller hotel groups that we can take under our wing, rebrand and manage.
"In the Middle East and Africa regions, we are already in different stages of negotiations with properties, some of which are quite close to being finalised."
However, there is no imminent rush to sign on the bottom line, Voivenel explains, the most important criteria is partnering with the right owners and developers.
"What sets us apart from other management companies is our 'winning partnership philosophy', where we work hand in hand with owners to 'build' the property towards achieving common goals."
In Asia, Swiss-Belhotel International's winning partnership philosophy has borne fruit in Thailand with a property in Krabi. Talks are underway for taking over two more properties by October.
The Malaysian joint venture also resulted in the company's first five-star flagship in Malaysia, which is now rebranded to the Grand Swiss-Belhotel Melaka. The joint venture will also be resulting into a few other exciting projects in the country as the company is looking at more leads in prime cities.
Apart from this, Vietnam is also seeing growth with a lot of investors and owners showing interest and Indonesia, which is already very strong for Swiss-Belhotel International (and home to its first Māua flagship), is also growing into a stronger base with takeovers.
"With Swiss-Belhotel International's portfolio of 16 brands, we have all types of properties, whether it's hotel apartments, city hotels, five-, four-, three- and even two-star properties. With the addition of Māua, we now have a luxury brand, which we did not have before. These are exciting times indeed," says Voivenel.
To grow sustainably, Swiss-Belhotel International will need a loyal and capable workforce, explains the VP.
"As a company, we are still small enough that we know our colleagues by name," says Voivenel, who is also Senior VP, Group Human Resources and Talent Development.
"With the constantly rising cost of living, we acknowledge that a competitive salary is important to provide to our associates. However, what we are perhaps doing a little bit differently from other bigger management companies is how invested we are in the development of each one of our associates.
"We train our employees and upgrade their knowledge to the next level and are very strong on promoting people from inside the organisation. We don't look for employees outside unless we cannot find the right candidate already working for us."
The employees at Swiss-Belhotel International have a rich online resource offering them hundreds of relevant courses, including an opportunity to earn an internationally recognised diploma free of cost through its Swiss-Belhotel International Academy.
"To my knowledge, not many companies focus on the development of their associates as much as we do.
"Very often in the industry, we place an emphasis on training top level employees like general managers and front-line employees on the other end of the spectrum, but if you want to retain your frontliners, the first thing you need to do is to train their supervisors.
"Middle management is the key to success in our industry – very often, we forget that. And this is why we have training courses for every level," he says.
Voivenel concludes, "We can talk AI, 3D printing, blockchain technology… we can talk about everything new and glossy we want to incorporate in the hospitality industry – and all of these are relevant to certain degrees, but let's not forget that we are first and foremost a people's business."