Cover Page
Bhutan pivots on nature
The Land of the Thunder Dragon puts sustainability before all else, aiming to maintain its uniqueness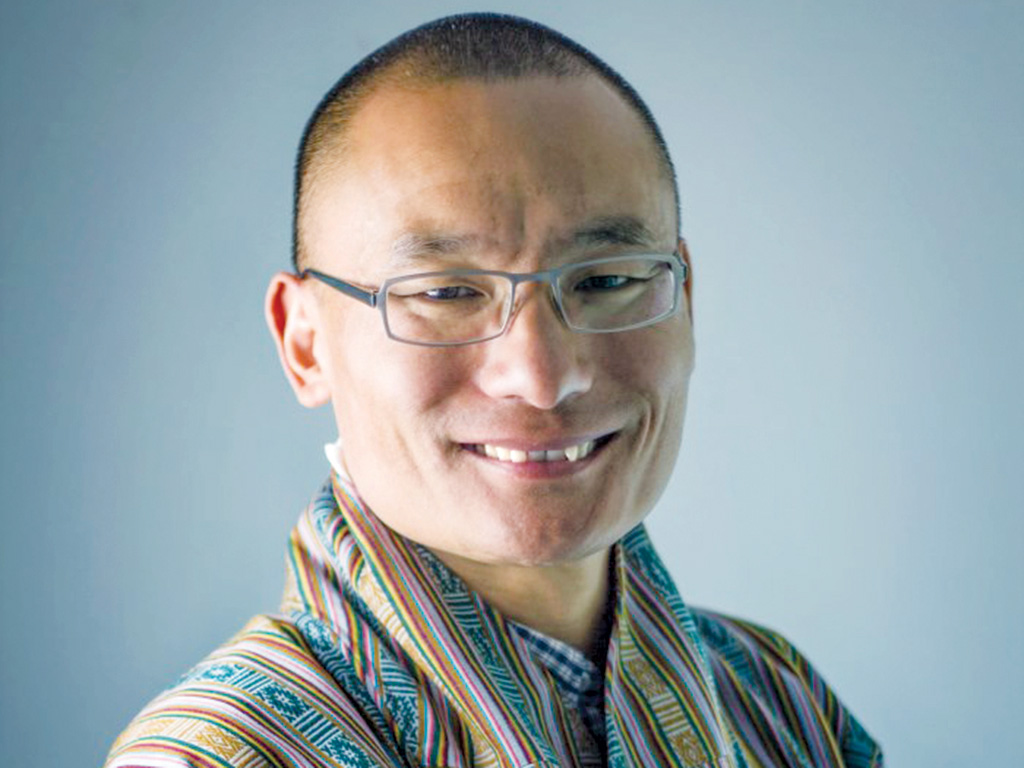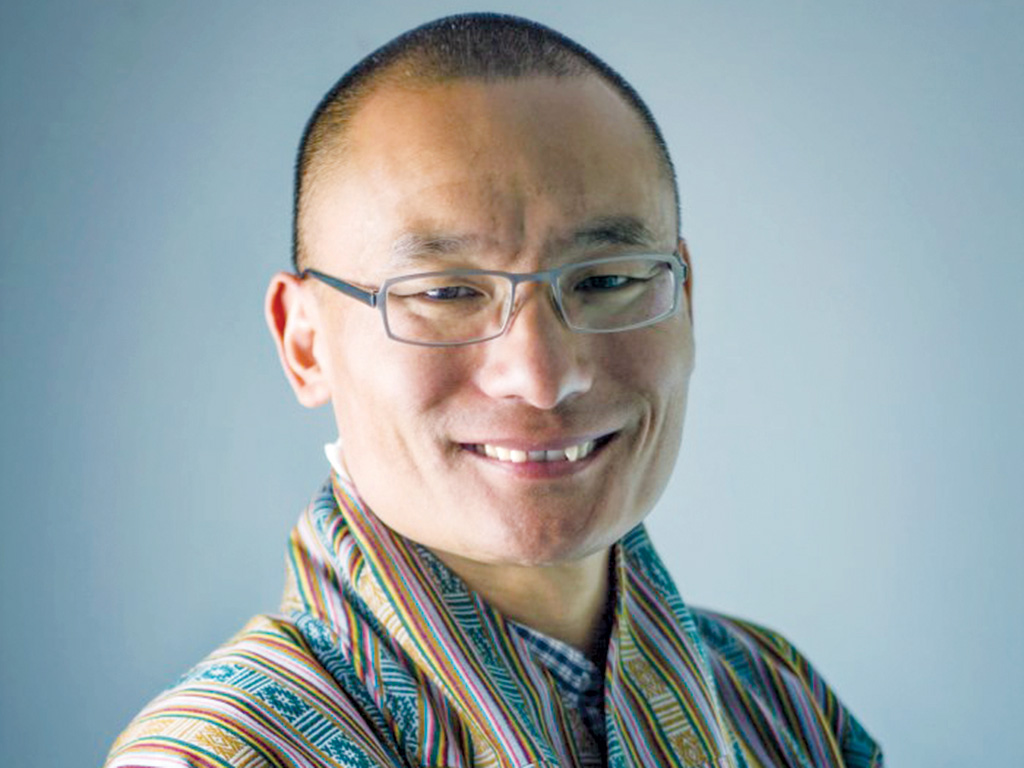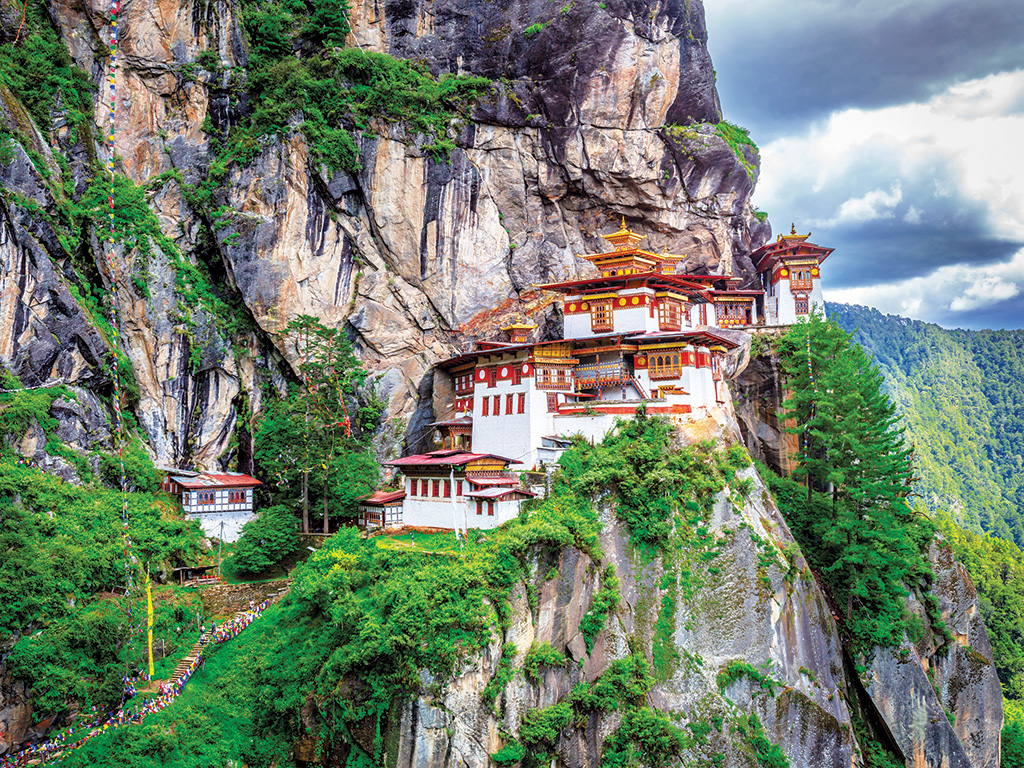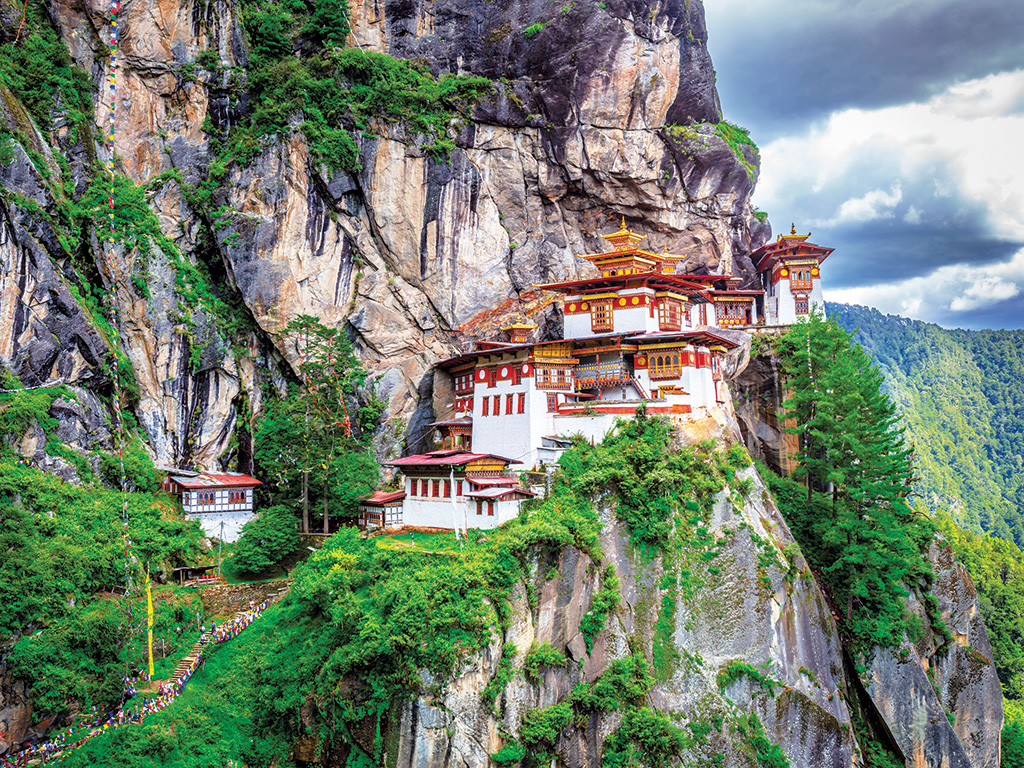 Bhutan, the Himalayan Kingdom that has stayed steadfast with its authentic and sustainable growth model, is seeing a gradual uptick in international tourism, with nature travel and transformational experiences taking the lead.


In a bid to maintain its uniqueness and not become a mass tourism destination, Bhutan is imposing a new $200 a night tax on international tourists.
This newly imposed Sustainable Development Fee is part of a new tourism strategy, which was formulated by the government when it closed borders to the outside world for two and a half years over the pandemic.
Since September 2022, the aim is to welcome conscious travellers and combat over-tourism, fund projects that focus on economic, social, environmental and cultural development in the Kingdom of Bhutan.
"Needless to say, tourism is of great national importance to Bhutan," Tshering Togbay, ex-Prime Minister (2013 to 2018) of Bhutan tells TTN during a visit to Dubai. "But we must preserve and nurture our environment, our culture and our people, the very reasons travellers visit Bhutan in the first place. This is where the Sustainable Development Fee comes in."
Since the reopening in September 2022 till December 2022, total tourist arrivals were 20,479 with 10,866 tourists from India and 9,613 tourists from other countries. The figure represents around 17.3 per cent of 2019 for the same period. Revenue generated is 33.96 per cent in comparison to 2019 tourism direct revenue ($25.99 million in 2019).
We must preserve and nurture our environment, our culture and our people, the very reasons travellers visit Bhutan in the first place. This is where the Sustainable Development Fee comes in
– Tshering Tobgay
Bhutan expects to close the year with around 100,000 tourists, and targets pre-pandemic levels by 2025, in line with global tourism outlook.
The country is home to 179 tourist certified hotels currently, no doubt all eager to raise occupancy after lengthy international border closures. Other than the vast and uber luxurious Aman portfolio, Bhutan's five-star brand portfolio includes Six Senses (lodges in Thimphu, Punakha, Paro, Wangduephodrang, Bumthang), COMO Uma (Lodges in Punakha and Paro), Le Meridien (Lodges in Thimphu and Paro), dusitD2 Yarkay in Thimphu and Taj Tashi in Thimphu. Some of the lesser-known names include the fully Bhutanese owned Zhiwa Ling Heritage Hotel, Bhutan Spirit Sanctuary in Paro and Gangtey Lodge in Wangduephodrang.
"Today, most destinations in the world feel the same: lack of authenticity is rife - this is where Bhutan comes in, with a genuinely unique, different offering," Togbay says.
Often misperceived as a two-season location, Bhutan is actually a year-round destination. The winters are not harsh and long, and the summers are not sweltering and rainy. Every season has something unique to offer the guests. Bhutan is famous for being a wellness destination where visitors can experience spiritual journeys. Guests can experience hot stone bath that blends natural herbs and traditional Bhutanese medicinal practices with wellbeing.
Bhutan is a living cultural museum, exemplifying the harmonious blend of tradition and modernity, the new and the old. Different types of festivals take place throughout the year: most of these festivals have their roots in Buddhism and history of Bhutan but some are contemporary drawing younger crowds and local celebrities, including a literature festival in August. Bhutanese textiles are stunning – locals wearing them to work every day to interior design and modern accessories are made out of traditional textiles.
Traditional Bhutanese architecture has long been a pull for design enthusiasts. Stunning, carefully preserved traditional Bhutanese architecture in the form of fortresses, ancient temples, palaces and even modern buildings retain a heavy touch of traditional architecture.
Helicopter tours that cater to heli-hiking and spectacular aerial-view tours of eastern and western Bhutan are on offer.
Bhutan is also a beautiful wedding destination for those who seek quiet and private venue with plenty of breath-taking photography locations.
Togbay tells us, "Bhutan has a good reputation in the Middle East – people want to visit us. We have already had some repeat guests in the past from the region, but it remains shrouded in mystery. This is partly because we have never promoted our tourism offerings here in the Middle East and perhaps this ought to change."
Bhutan, the world's only carbon-negative nation, is listed among the Top 10 Biodiversity Hotspots in the world and a nature lover's paradise. There are many nature-related itineraries including hikes through breathtaking trails (Trans Bhutan Trail and Snowman Trek), river rafting, fishing (masheer fishing), bird watching, camping and biking. Mountain Gangkhar Puensum at 7,570m above sea level is the 40th highest mountain in the world and counts as the world's highest unclimbed mountain.
"Visitors to Bhutan return with memories of a lifetime. Travellers go on a profound journey of self-discovery in Bhutan – you cannot put a price tag on it," says the ex-Prime Minister.