Cover Story
ATM back in full force; city recovery in focus
Arabian Travel Market (ATM) 2022 takes place in Dubai World Trade Centre from May 9 to 12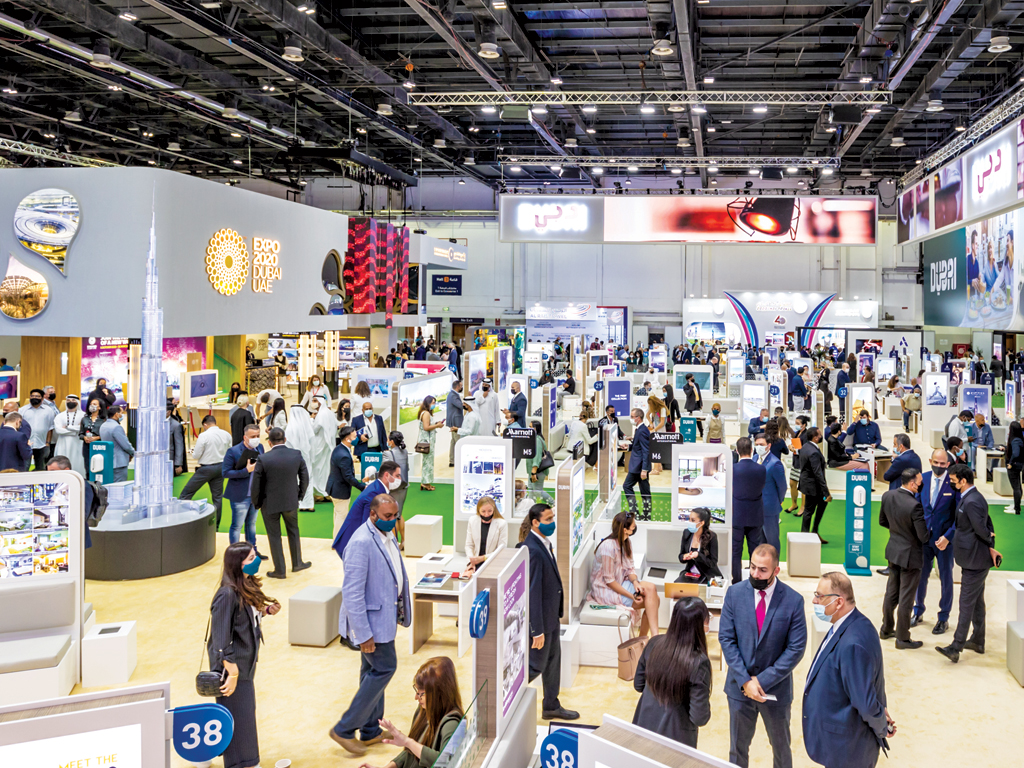 Now in its 29th year and working in collaboration with the Dubai World Trade Centre (DWTC) and Dubai's Department of Economy and Tourism (DET), this year's edition of ATM will have a heavy focus on technology and the future of travel and mobility. With 1,400 exhibitors representing 112 destinations, the event will be operating on 100 per cent capacity, while still encouraging the use of masks at all times, contactless transactions and general hygiene protocols.


It is clear that the need to limit public interaction and restrict international travel had a hugely adverse impact on city tourism in particular, posing significant challenges for countless local and regional economies that rely heavily on visitor-related income. Encouragingly, while the after-effects of Covid-19 continue to be felt across many urban areas, we are seeing tangible signs of recovery – especially in the Middle East.
"When it comes to events, attractions and heritage sites, few industry segments offer greater variety than urban – or city – tourism. Figures released by the United Nations (UN) indicate that approximately 60 per cent of the global population will reside in urban areas by 2030, which is why city tourism represents such a key element in the development strategies of national and local governments around the world," says Danielle Curtis, Exhibition Director ME – Arabian Travel Market.
"It is against this backdrop that ATM 2022 will bring together key city tourism boards from around the globe. Organised by TTN Middle East, our session focusing on 'The Return and Rise of City Tourism', for example, will see experts from Qatar National Tourism Council, West Hollywood Travel & Tourism Board, and Azerbaijan Tourism Board discuss their sustainable post-pandemic recovery strategies, while addressing the increasing importance of sporting and cultural events in attracting visitors from overseas.
"We look forward to exploring the current landscape of city tourism and its long-term trajectory with travel professionals from around the world throughout this year's show," says Curtis.
According to research analysis from BNC Network, hotel construction contracts worth $4.5 billion are expected to be awarded in the GCC this year, representing year-on-year growth of 16 per cent. Urban tourism accounts for a significant proportion of industry investment.
Data released by STR, for example, shows that more than 169,000 pipeline rooms are currently under contract across the Middle East, the three most active cities being Dubai, Makkah and Doha, respectively.
Meanwhile, short-haul flight queries relating to Abu Dhabi and Dubai have witnessed a 30 per cent uptick among Indian tourists, according to Thomas Cook (India), and data from Dubai's Department of Economy and Tourism (DET) shows that the emirate welcomed 7.28 million international visitors in 2021, representing year-on-year growth of 32 per cent.