Advertorial
Korea Incentive
A journey for memorable meetings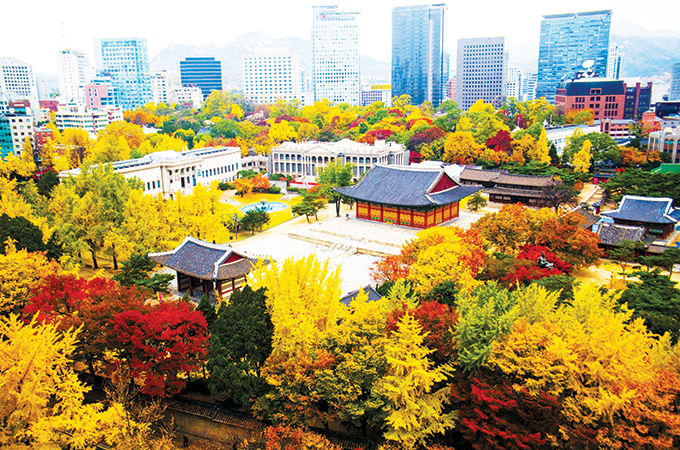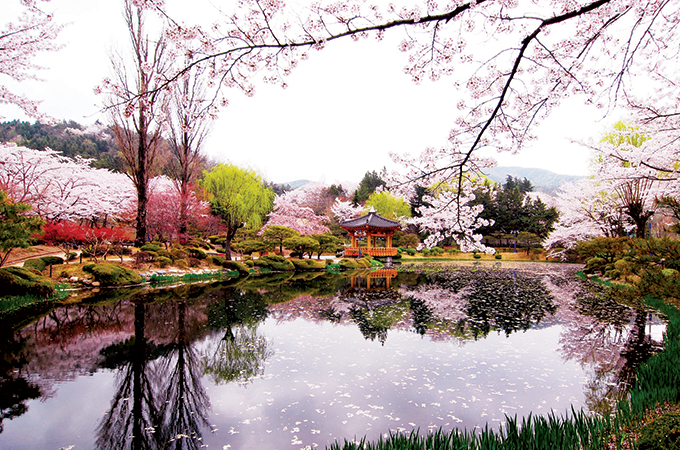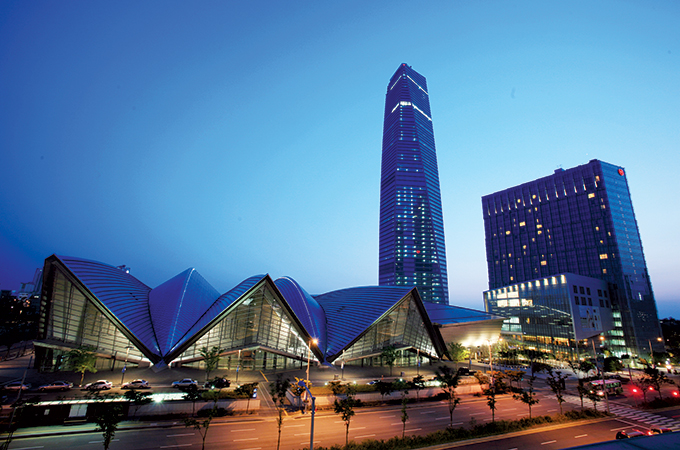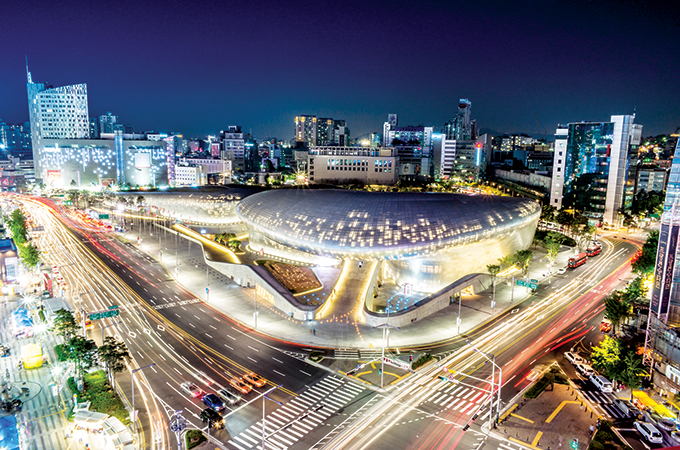 Korea has transformed into one of the world's leading economies in a period of just over 60 years. This has seen Korea become the driving force behind industrial, technological and creative growth, creating unique business opportunities for Mice attendees.


A trip to Korea also means experiencing both the old and the new, with Korea's rich historical heritage juxtaposed against its modern, trendsetting culture.
But what else can Korea offer Mice groups? Read on for 10 reasons to choose Korea.
1 Plan for success at a top convention destination
Korea offers operational expertise, efficient support and world class infrastructure, including sizable venues and state-of-the-art facilities. Korea was ranked the world's top destination for global congresses hosted in 2016 by the Union of International Associations, a record which involved hosting 997 meetings.
2 Arrive in style, comfort and ease
An accessible hub in Asia, Korea is within a three-hour flight radius of one-third of the world's population and non-stop flights from Dubai. Visa-free entry for visitors holding GCC passport means fast processing at the award-winning Incheon International Airport makes business travel to Korea a pleasure.
3 Get around with fast and convenient options
With a vast public transportation network in and between cities, Korea is the ideal place to experience different attractions in a short span of time. Road, rail and air options are punctual, affordable and safe. Nearly all major cities can be reached within three hours.
4 Find the right city and convention centre
Regional attractions add to the colourful spectrum of Korea's Mice destinations. Each locale has a specialised industry, making it even more appealing together with its beautiful convention centres equipped with the latest technologies and modern facilities. Organisers can choose the destination that best suits their needs and preferences knowing they will receive a warm welcome wherever they go.
5 Make an impact with unique venues
From the traditional Samcheonggak to the ultra-modern Dongdaemun Design Plaza of Seoul, each city offers stunning examples of architecture and historical sites available for gala dinners and networking events.
6 Choose from more rooms, more options
A wide range of accommodations are available to suit every taste and budget, from five-star hotels to budget hotels and even traditional Hanok. In recent year, there has been a rise in business hotel chains that offer reasonably priced rooms that are especially convenient for attendees on the go. Many of these accommodations are conveniently located near convention centres.
7 Stay connected with cutting-edge IT resources
Take advantage of super-fast broadband connections and seamless IT services to make the most of your events. The full range of Korea's IT resources will be available at your fingertips to facilitate communications and maximise convenience among attendees.
8 Explore enchanting and exciting attractions
Immerse yourself in the Korean landscape, defined by history and change. 5,000 years of history coexists with avant-garde architecture. Visit one of 12 designated Unesco World Heritage Sites, take in some of the breathtaking natural scenery or experience Korea's art scene. Most attractions are easily accessible and the constantly evolving landscape makes every visit seem new again.
9 A plethora of things to do
Korea provides an almost dizzying array of options for visitors of all tastes and ages. Check out the traditional markets or the modern shopping areas like Myeongdong. Immerse yourself in a wide variety of Korean food, from traditional court cuisine to vegetarian temple food and creative street food as well as Halal food restaurants. Fantastic night life and entertainment will also give attendees a chance to unwind.
10 Exceptional support programme for Corporate Meetings and Incentives
In 2017, the Korea Mice Bureau (KMB) has stepped up its efforts to make hosting business events in Korea more competitive than ever through the launch of its expanded 'Corporate Meetings & Incentive: Support Programme for Groups Visiting Korea'.
The range of support programmes on offer fall into a range of categories, the eligibility for which is determined by an event's size, type of entry, and duration. Smaller events can receive benefits such as a complimentary banquet for delegates, cultural programmes and tours, performances, and high-quality Korean souvenirs. Meanwhile, larger groups can enjoy specialised support including exclusive arrival service for VIPS.
To find out if your event is eligible and request a proposal, or to find out more about what Korea has to offer head over to www.koreaconvention.org.